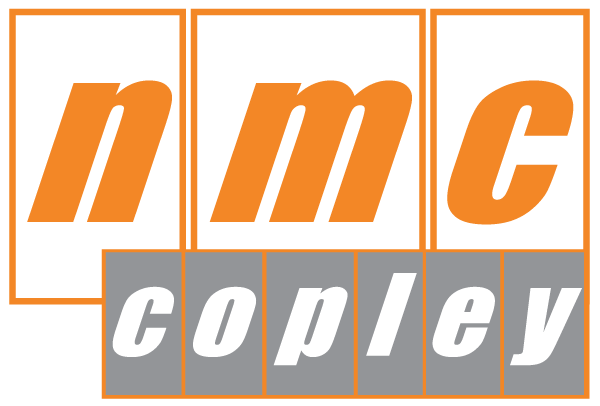 NMC Copley provides an extensive range of covings, dado, ceiling centres and skirting as well as architraves, columns and pilasters for use in all types of residential DIY, commercial decorator and interior design renovation projects.
Our lightweight decorative mouldings combine style and technical characteristics without parallel.
Established in 1977 NMC-Copley have the experience, technology and professionalism to provide the modern day decorator with the products needed to give their project that extra special finish.
COVINGS & CORNICE
Not only decorative but functional, forming a visual transition between wall and ceiling.
LIGHTING SOLUTIONS
Covings, dado rails, skirtings and wall decorations can be combined with direct or indirect lighting to create a cosy ambiance.
ARSTYL® WALL TILES
Decorate your walls with ARSTYL® panels or tiles to give a modern touch to your interior.
SKIRTING BOARDS
Our skirtings are 100% water resistant and shock proof, fitting into your daily home activities.
ARSTYL® WALL PANELS
These new generation wall panels will give your interior a highly inspired new look, neat structure or coloured relief design.
CEILING ROSES
Decorative ceiling roses designed to enhance the appearance of your ceiling and feature lighting and now more modernly used as a wall  decoration.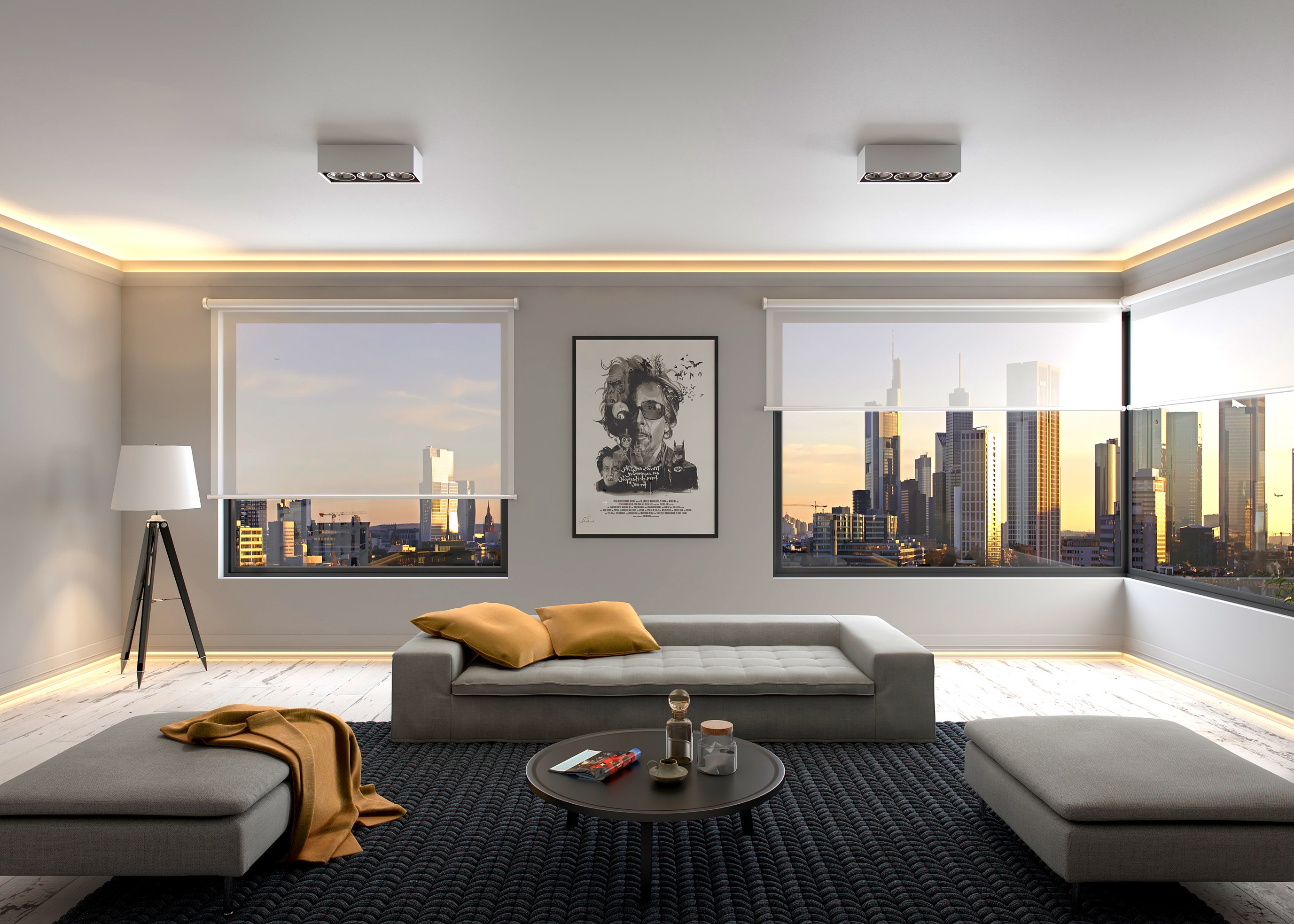 MOULDINGS FOR INDIRECT LIGHTING
With right nuances – a subtle illumination of the ceiling and perfectly it accents you will be enveloped in an ambiance of comfort and harmony.  Indirect lighting is the key to this cosy feeling and with the sleek mouldings from NMC Copley its easy to create.  Avantagarde, classical straight lines or romantic and playful, NMC Copley has the perfect mouldings for every interior.
CUSTOMER SERVICE
T: 01969 623410
F: 01969 624398
E: sales@nmc-copley.co.uk